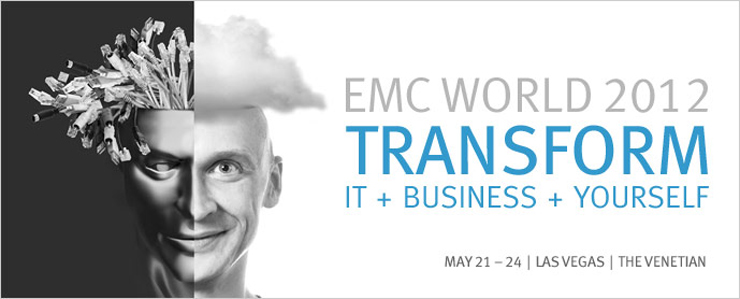 Join BizTech magazine and CDW as we cover the 2012 edition of the annual EMC World conference from May 21-24, 2012.
As a key player in data and information management technology, EMC uses its annual customer and partner conference as an opportunity to bring together the top minds in IT to discuss and reflect on important technology trends like big data, cloud computing and virtualization.
The theme for this year's show is "Transform IT + Business + Yourself," which highlights how today's technology is impacting not only the way businesses are run, but also the people running those businesses.
You can follow the discussions from EMC World through social media using the #emcworld hashtag on Twitter and by following the @CDWCorp and @EMCWorld Twitter accounts.
Useful Conference Links
More EMC World from CDW
Latest Stories from EMC World 2012