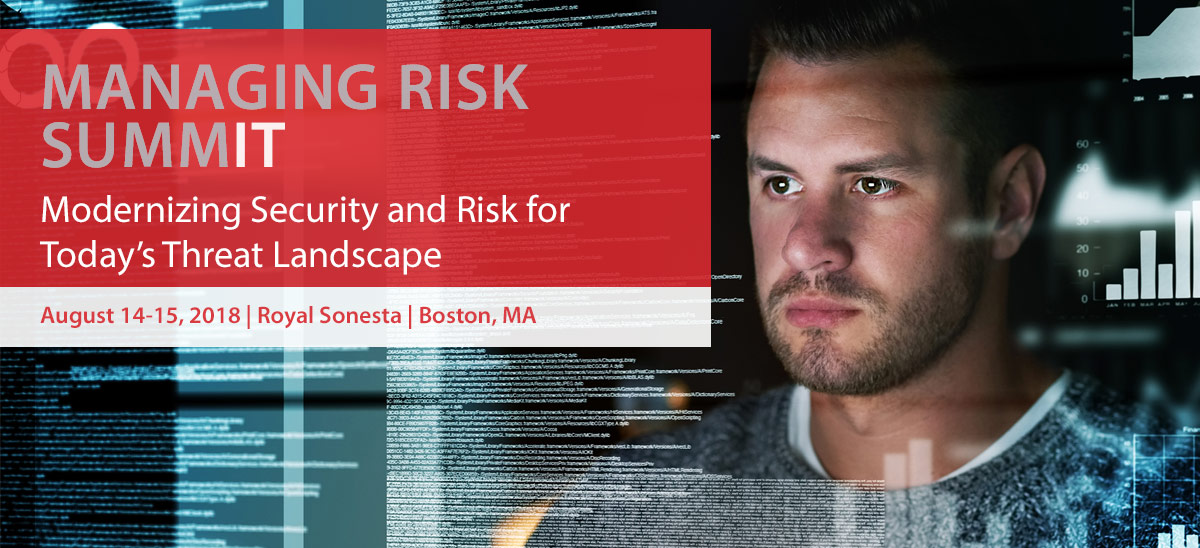 Date:
2018-08-14T12:00:00 - 2018-08-15T21:00:00
To thrive in the digital economy, today's organizations need to continuously and rapidly adopt advanced technologies. But these advancements can wreak havoc among those accountable for managing security and risk. While modernized networks and applications may boost business and open new doors for customers, they simultaneously introduce new vulnerabilities at the same incessant pace.
Moreover, bad actors intent on stealing corporate assets are hardly the only challenge as organizations regularly battle insider threats, whether innocent or malicious. And if all of that weren't enough, risk executives and managers are now facing new – and more — compliance requirements and questions — all intended to make corporate data safer.
Join BizTech as we cover CDW's Managing Risk SummIT from Aug.14-15 in Boston.
Latest From This Event