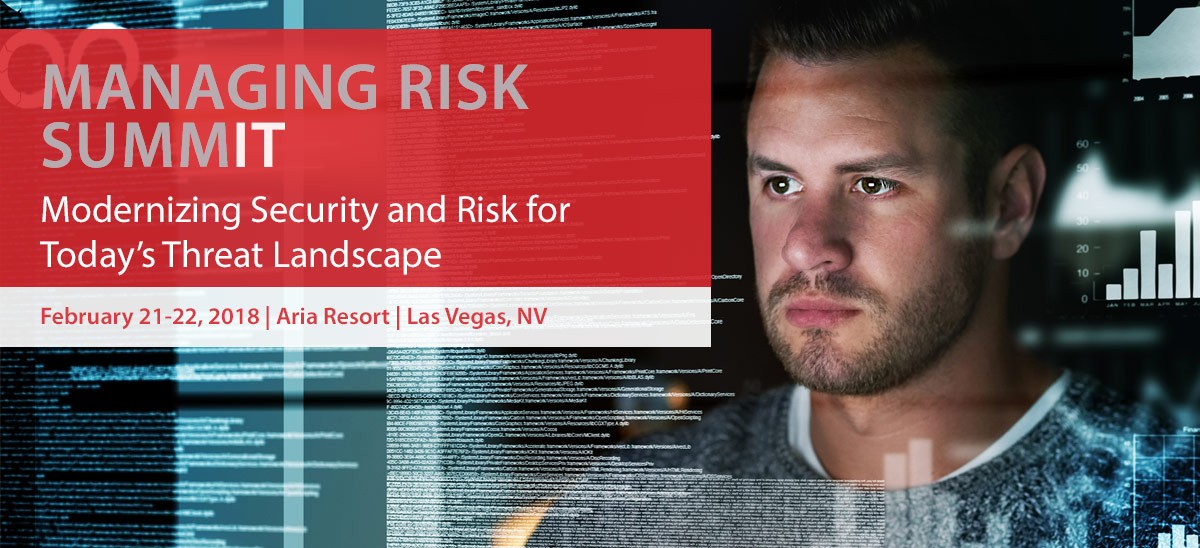 Date:
2018-02-21T05:00:00 - 2018-02-23T04:00:00
To thrive in the digital economy, today's organizations need to continuously and rapidly adopt advanced technologies. But these advancements can wreak havoc among those accountable for managing security and risk. While modernized networks and applications may boost business and open new doors for customers, they simultaneously introduce new vulnerabilities at the same incessant pace.
>>Download CDW's Cybersecurity Insight Report: Volume 1 to learn more about how organizations are managing risk in the more effective ways.
Latest From This Event