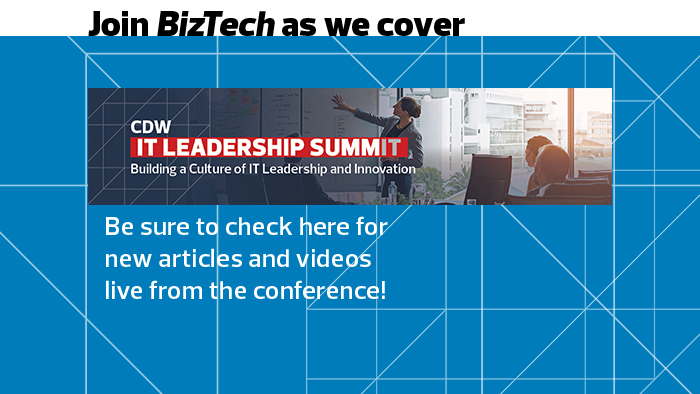 Date:
2019-10-10T15:00:00 - 2019-10-11T19:00:00
The critical role of today's CIO continues to evolve. They've become more focused on innovation and digital-first strategies. They rely more on trusted advisers to navigate new approaches. They're under extreme pressure to defend investments and prove ROI. And they're communicating with the board of directors more than ever before. If that weren't enough, more than any senior executive in the organization, CIOs are expected to lead digital efforts across a spectrum of drivers including roadmap development, technology assessment, skills and workforce strategy, data management, change management, security strategy, and establishing success metrics.
Yet a critical ingredient for IT success isn't really much about technology at all: it's human. In order for the business to remain competitive, today's CIO must also create, lead and nurture a culture of IT leadership and innovation.
How are CIOs and their organizations creating a supportive culture to accelerate leadership and progress? What strategies and tactics are they using to inspire co-workers to create new ideas, processes and methodologies? And how can this help to advance promising leaders in the IT organization who can drive incremental business results?
The CDW IT Leadership SummIT will bring together experts who can answer these questions, address how IT Innovation can be accelerated and nurtured, and explore why this human element is critical to success in today's competitive business and technology environment.
Join BizTech as we cover CDW's IT Leadership SummIT from Oct. 10-11 in Chicago.
Latest From This Event