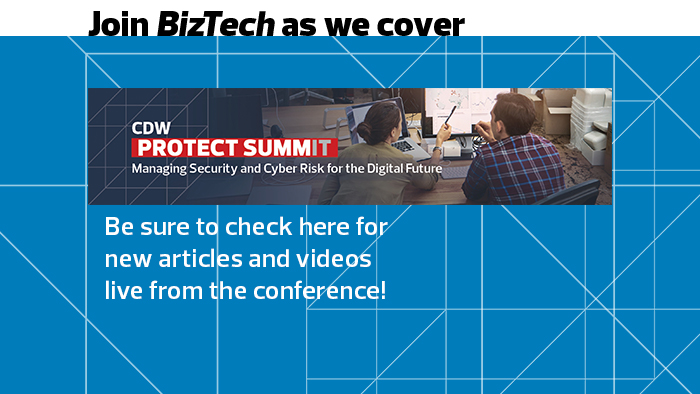 Date:
2019-08-19T12:00:00 - 2019-08-20T21:00:00
As businesses expand their digital-first platforms, they're creating wider potential exposure to threats and privacy breaches. And while the CIO is becoming more strategic to new products, services and digital revenue opportunities, the CISO must maintain corresponding security standards and protect against reputational risk. The stakes and risks have never been so high or more swift: for being disrupted and outsmarted by innovative competitors in the race for relevance -- and to protect new digital pathways in today's furiously-paced business climate.
How are organizations protecting their businesses for an era teeming with technologies across digital business, artificial intelligence and machine learning? What new and evolving approaches show promise to protect the organization against emerging threats? And where are other organizations finding success in their risk and security efforts?
The CDW Protect SummIT will bring together experts who can answer these questions, address your most pressing security challenges and help you stay ahead of new and emerging threats.
Join BizTech as we cover CDW's Protect SummIT from Aug. 19-20 in Philadelphia.

Latest From This Event