Why Technology Must Keep Pace with Small Business Growth
SMBs need a robust network to support increased numbers of users and applications.
Successful small businesses often face a major challenge when they grow into a new space — either moving to a new location or increasing the size of the current one. As they expand, they need an IT infrastructure that keeps pace with their growth. A key part of this technology foundation is the network. A robust network can support increased traffic and new capabilities to keep the business headed in the right direction.
As small businesses grow, they should consider transitioning to the 802.11ac Wi-Fi specification, which greatly improves wireless networking maximum data rates and enables other features that boost responsiveness and reliability.
1. What networking speeds does the latest Wi-Fi standard deliver?

As they plan a network at a new location, small businesses should conduct a wireless survey to estimate the location and number of access points and cable drops they'll need.
2. What is the optimal ratio of users to access points in an 802.11ac buildout?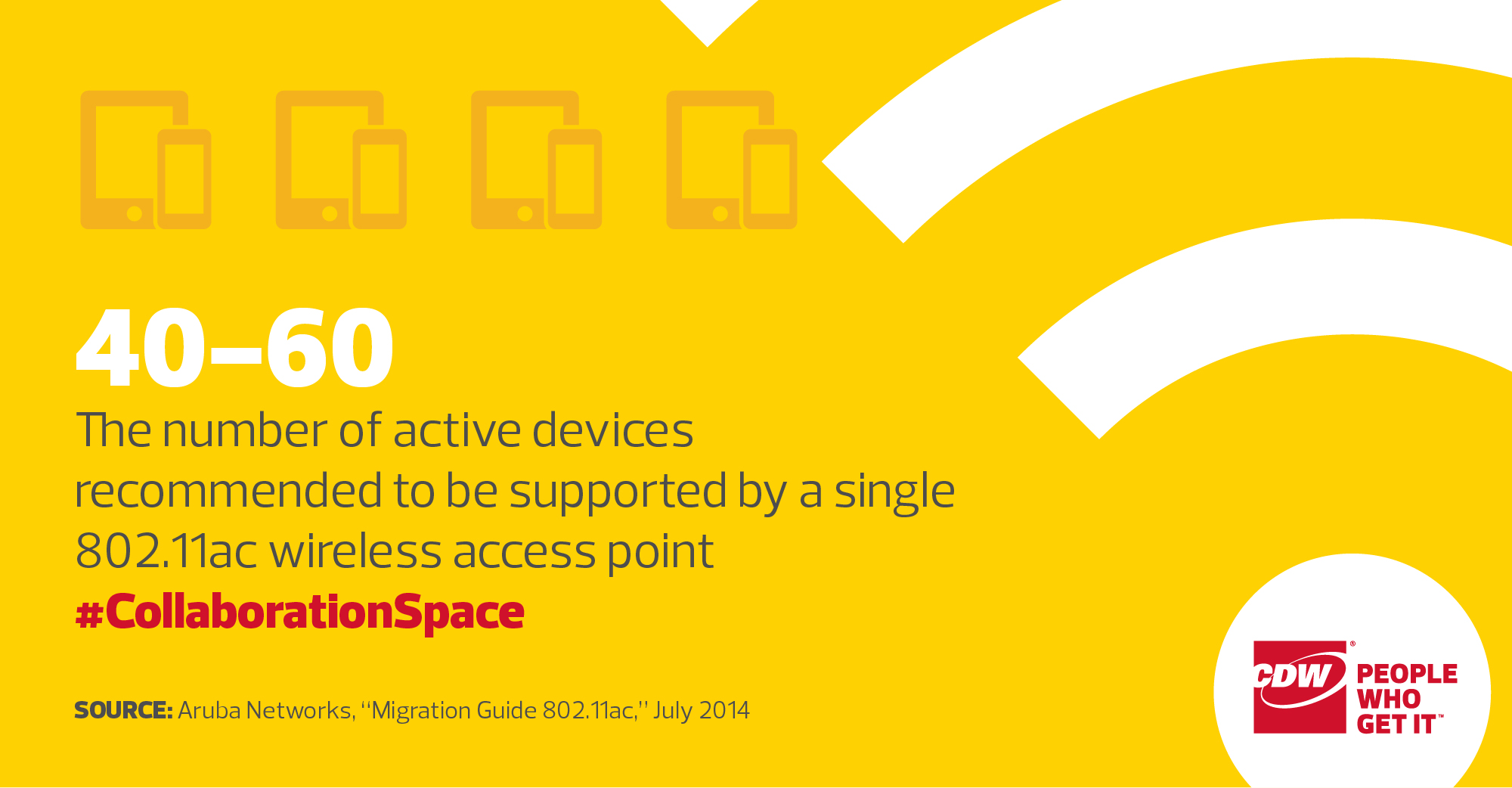 For many small businesses, growth places a serious strain on IT staff. Even if they have the expertise needed to handle upgrades and new infrastructure deployments, these pursuits pull them off of tasks that generate value for the business. A partner that can provide IT support and services can take the strain off of in-house IT staff.
3. Many businesses turn to a service provider for IT help.

A growing business is also a growing target for security threats. Cyberattackers no longer focus mainly on large enterprises, so small businesses must pay close attention to security efforts.
4. What are the particular security threats faced by small businesses?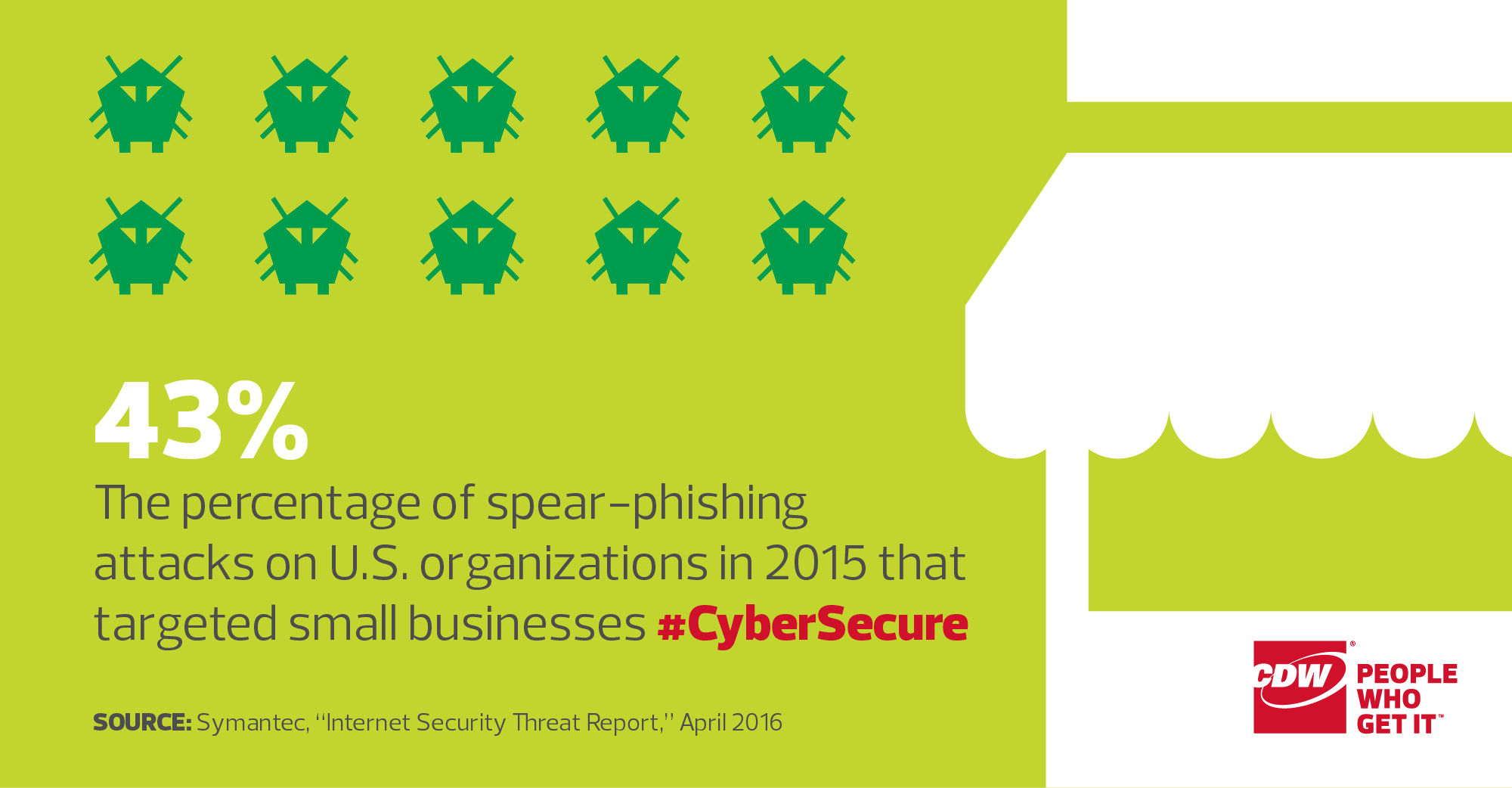 In addition to cybersecurity, small businesses also should pay attention to physical security as they grow. Among the solutions that can help protect new locations are card-based access systems and surveillance cameras.
For more on the technology upgrades small businesses should make when growing and expanding, check out, "Why Expanding Small Businesses Should Focus on IT Infrastructure Upgrades."
peshkov/Thinkstock