What Small Businesses Need to Know When Moving to a Modern Data Center
Transferring IT operations to a new space means small businesses can improve efficiency and productivity.
Migrating a data center to a new space is a challenging pursuit for any small business, but it also represents an opportunity to establish a more efficient, manageable, productive infrastructure.
Among the changes a small business can make is to replace aging rack-based servers with new models that use advanced CPUs and architectures to consolidate large workloads. They can also deploy flash storage, which is faster, more reliable and more energy-efficient than traditional spinning-disk storage.
1. How much faster and more efficient is flash?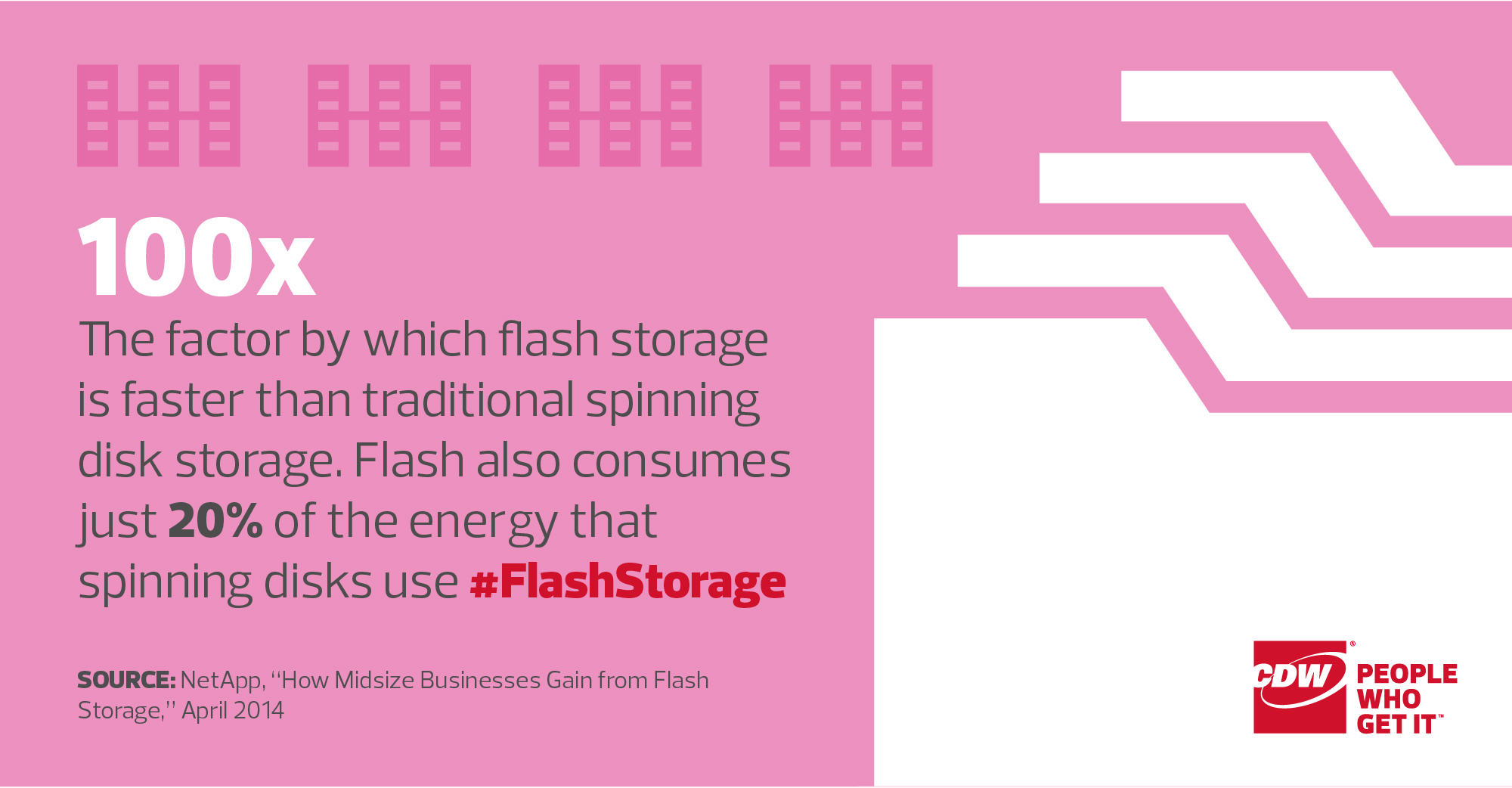 Many small businesses also are moving their data center operations to a cloud provider such as Microsoft Azure or Google. A move to the cloud delivers predictable, monthly expenses as well as greater flexibility and scalablity.
2. Cloud adoption among small businesses is gathering steam quickly.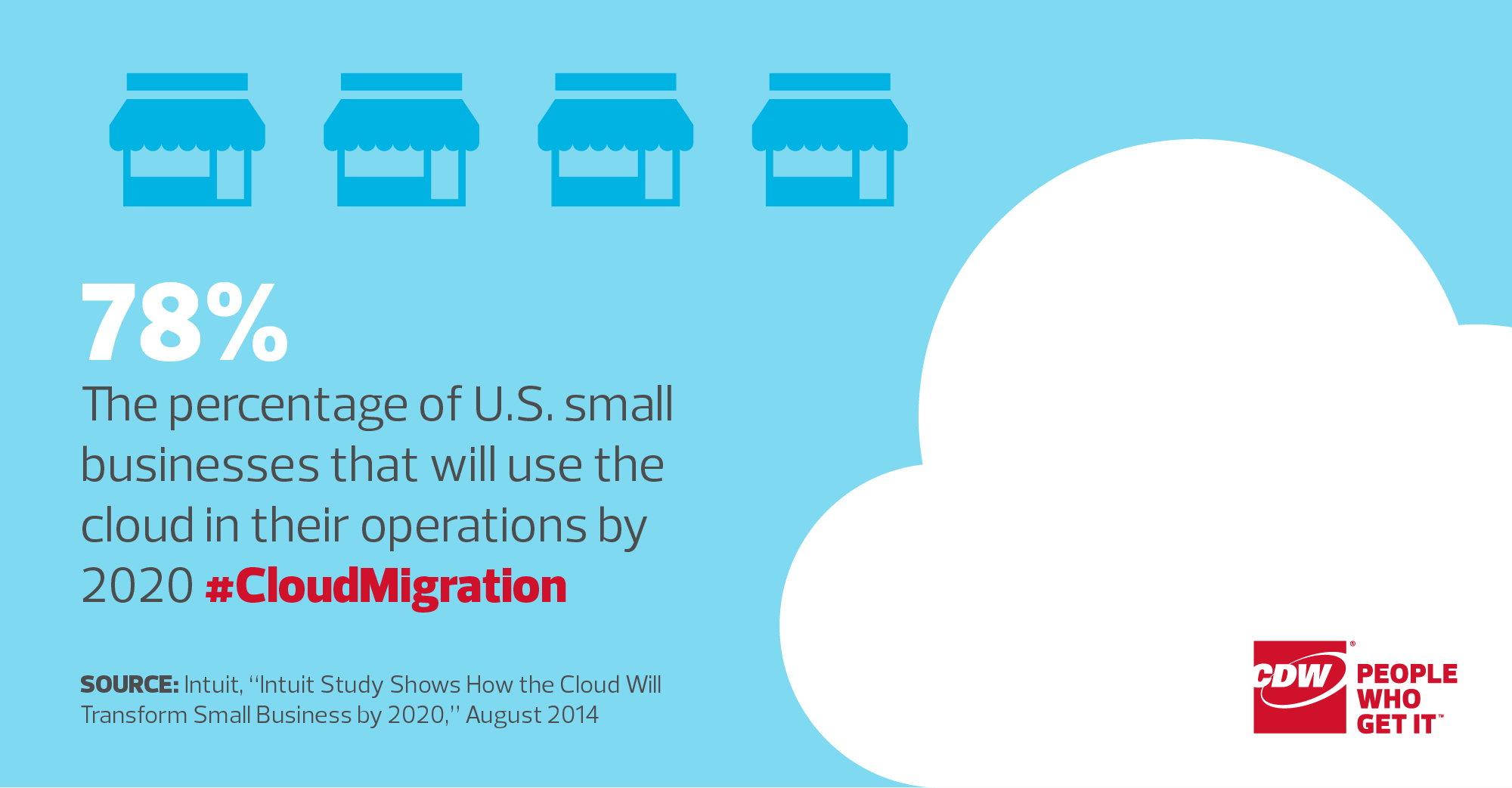 Power is a critical consideration as a small business builds out its IT infrastructure at a new location. Data center operators must make sure that a new space can meet the business's energy needs, and they can use a move as an opportunity to deploy more efficient hardware and software.
3. What is a good target for data center efficiency?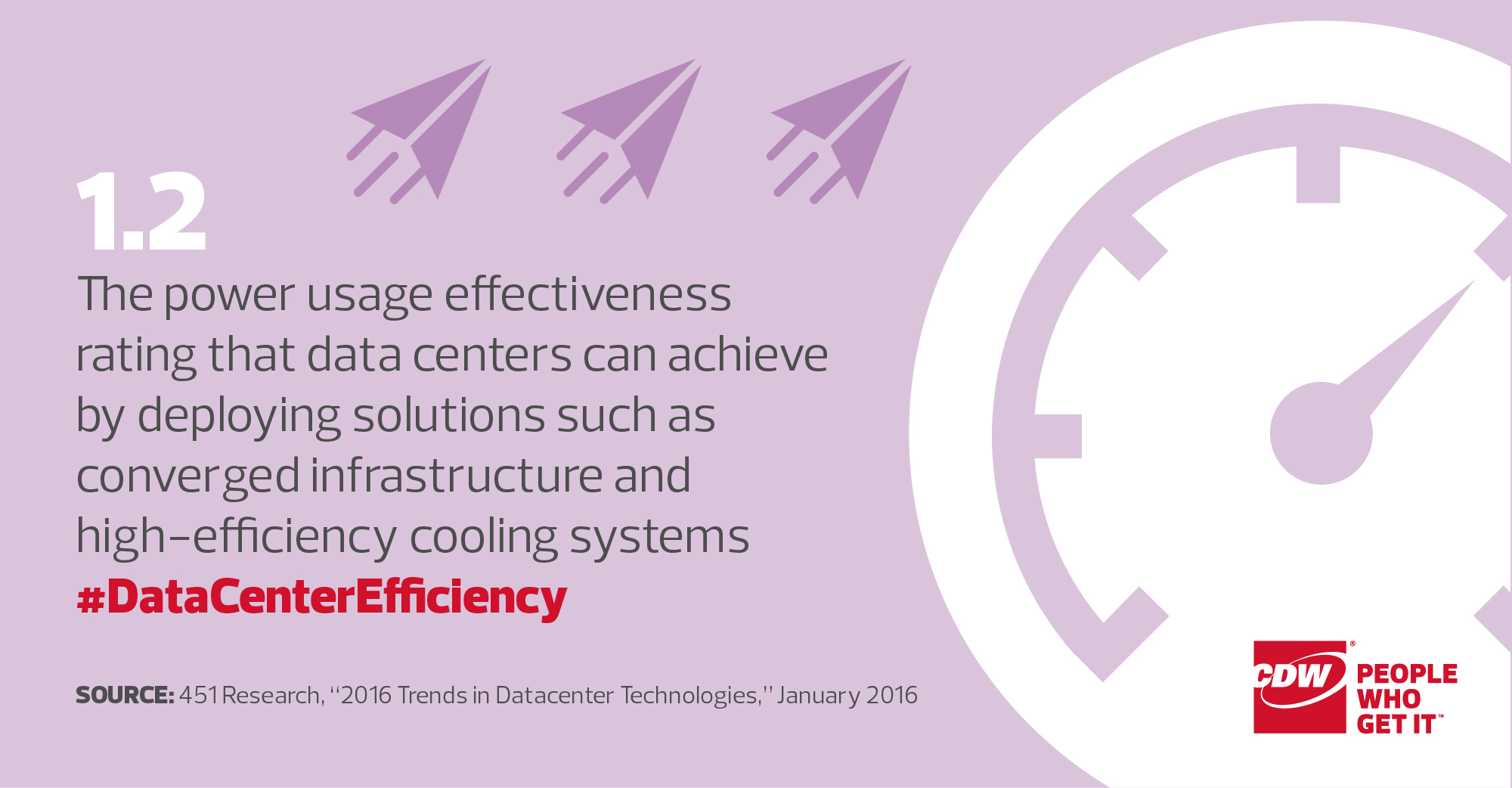 A move to a new data center also can serve as an opportunity to adopt a data center infrastructure management solution that can better monitor, measure and manage activities. DCIM solutions can improve the management of IT infrastructure such as servers, storage and switches, as well as facility infrastructure elements like power distribution units and computer room air conditioners.
4. Why are organizations implementing DCIM solutions?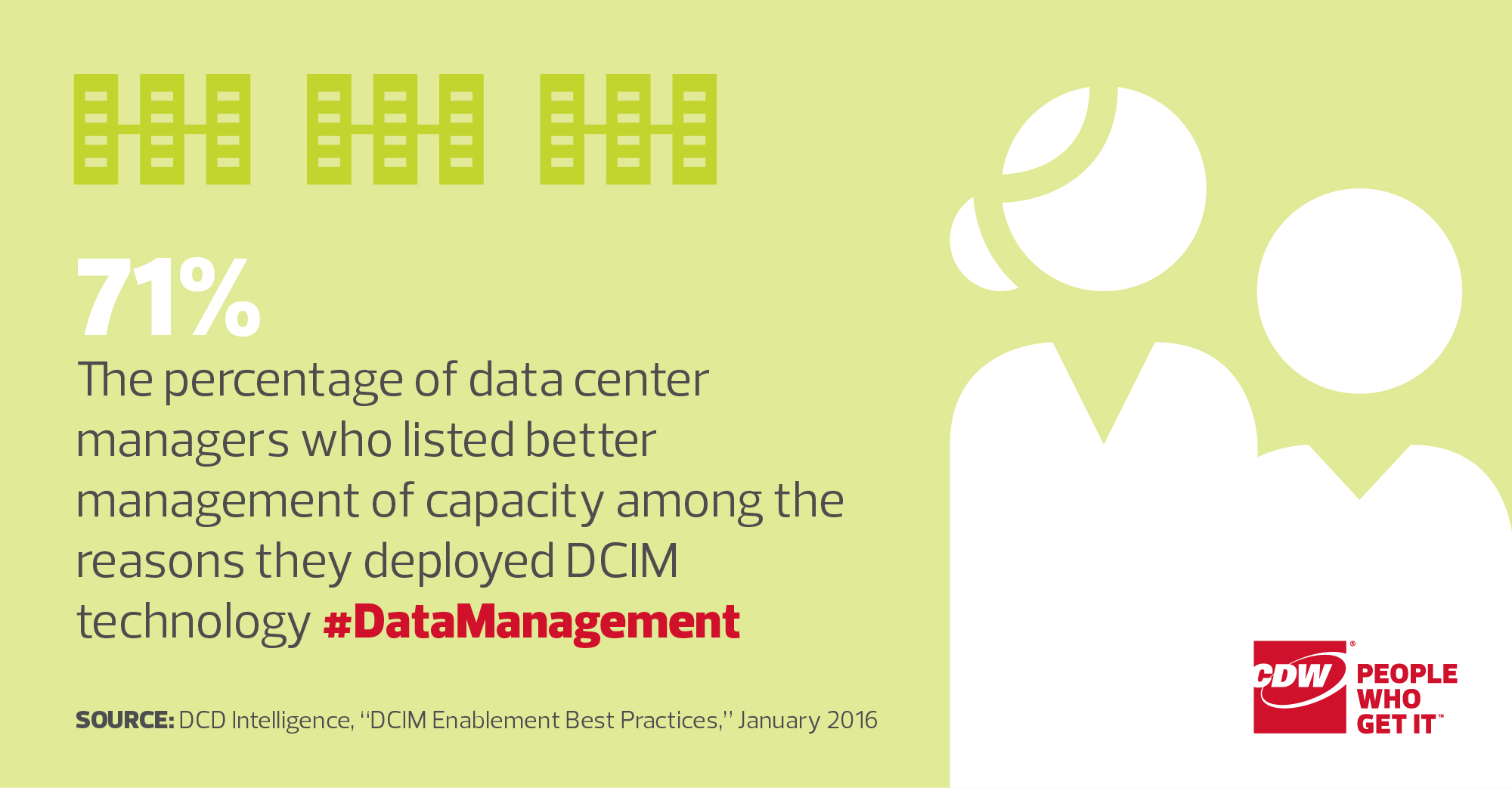 Many small businesses rely on expert consultants for data center architecture and design. A trusted partner can devise a facility floor plan as well as designs for power and cooling systems, servers and storage. They can also help design a hybrid data center that combines cloud services with on-premises IT resources.
For more on the technology upgrades small businesses should make when growing and expanding, check out, "Why Expanding Small Businesses Should Focus on IT Infrastructure Upgrades."
Mike_Kiev/Thinkstock