Mothers of Technology: 10 Female Technology Inventors and Innovators
Meet ten women whose inventions and innovations have shaped today's IT.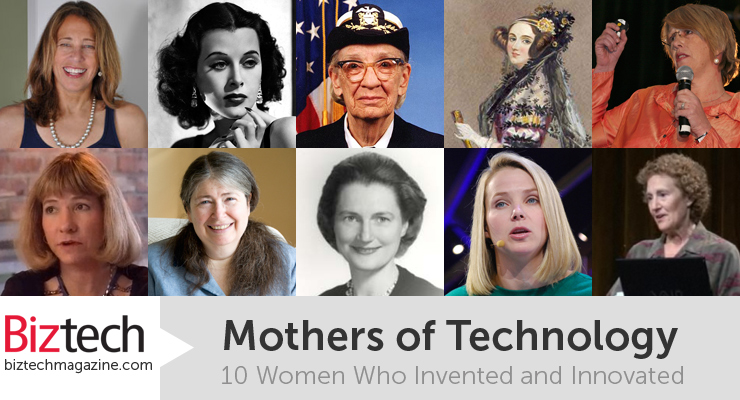 Necessity may be the mother of invention, but the women in technology included on this list became inventors out of curiosity and audacity as well.
When celebrating the heroes of technology and IT, it's often men like Bill Gates and the Steve Jobs who receive the lionshare of the glory. But women have played a significant role in the ongoing evolution of computer technology. So in an effort to pay homage to the contributions of women in technology, we decided to highlight a group of women, who through invention and innovation, brought life to the technology world.
So here's a toast to 10 mothers of technology. And for an updated look at some new mothers of technology and their impact on tech, check out, "The New Mothers of Technology: 6 Women Who Have Led in Tech Since 2010."
---
---
---
---
---
---
---
---
---
More On