Top 5 Gadgets from CES 2012
These are the gadgets that tech dreams are made of.
The 2012 Consumer Electronics Show is officially over, but memories of the tech we saw will last a lifetime — or at least until 2013.
This year's electronics show saw the debut of some incredibly impressive display technology, including OLED, 4K and Smart TVs. Attendees also got a hands-on look at Microsoft's upcoming Windows 8 operating system, which continues to impress even in development.
There was plenty of new technology to sift through, but a few items really turned heads.
Here are the top five gadgets we saw and loved from CES 2012.
1. Samsung 55-inch Super OLED Smart TV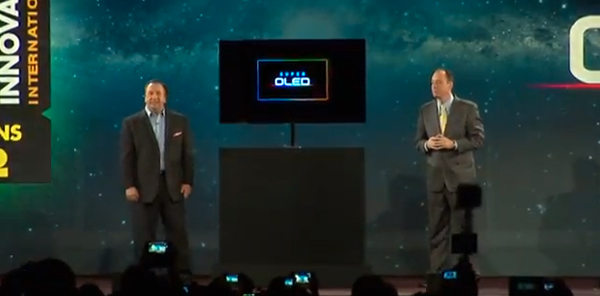 Samsung's new ultra-thin TV made real waves at CES. Its eye-popping picture quality and super-fast response time make the 55-inch screen size merely one amazing feature among many.
Others agree — Samsung has racked up four awards for the TV alone:
Popular Science — Best of CES 2012: Products of the Future
G4 TV — Best of the Best Products
Stuff Magazine — CES Hot Stuff Award
"Best of CES Innovations 2012" in the Video Displays category
2. HP ENVY 14 Spectre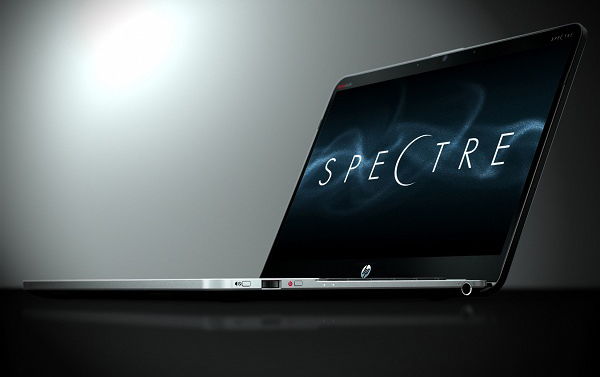 The HP Spectre might be the most glass-covered ultrabook on the market. This HP ultrabook is all about flash and gloss in its design, but users shouldn't fret about the device being fragile. It's made from the newest version of Gorilla Glass, which won't shatter even under 100-plus pounds of direct weight. It's safe to say that the Spectre may be the most stylish of all the ultrabooks shown at CES.
3. Android-Powered Smartwatches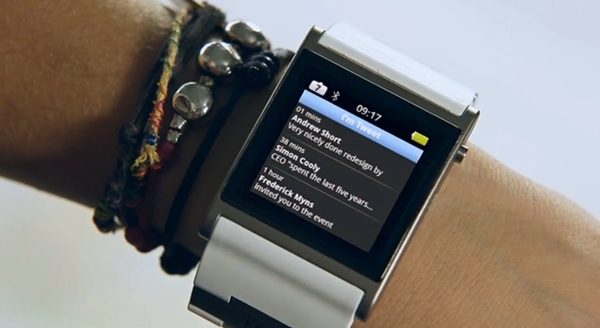 The wearable computer market is heating up. This year's CES saw the debut of several slick-looking Android-powered watches. These hi-tech timepieces can serve up online content along with the hour. Sony and i'm Watch, an Italian startup company, showed off their watches' ability to connect to the wearer's e-mail, music and the web. Both companies promise to have their new fashion technology pieces out by the end of March.
4. Netgear Media Storage Router (WNDR 4700)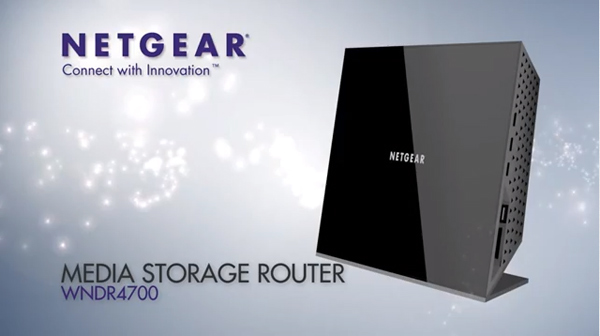 Combining storage with networking technologies, Netgear's WNDR 4700 impressively combines a 2-terabyte hard drive with a dual-band 802.11n Wi-Fi router that can reach up to a combined speed of 900 megabits per second. With its enterprise-class firewall and security and continuous backup, this device is perfect for home offices.
5. Lenovo IdeaPad Yoga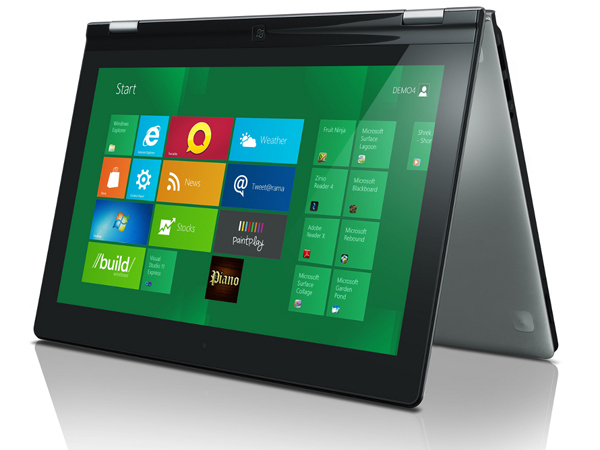 The Lenovo Yoga is bringing users to a whole new level of personal computing. This thin notebook PC can also serve as a tablet by rotating its screen around on a hinge attached to the edge of the display. Its tablet-like nature is no accident either, as it will launch simultaneously with Microsoft's new tablet-friendly OS, Windows 8. The Lenovo devices measure a teensie 0.67-inch thick, with a 13.3-inch wide screen, and weigh a mere 3.1 pounds. The Yoga will also offer 8 hours of battery life, 256 gigabytes of solid-state storage and 8GB of RAM.
textfield
More On