Mobile Apps, Analytics Bring Customer Engagement to the Consumer
Advanced engagement solutions help organizations stay in touch with their customers more efficiently.
Contact centers are no longer merely contact centers. They've evolved into multichannel customer engagement centers that can put organizations in touch with their customers via a variety of channels, enabling them to deliver the experience that customers want.
Customers demand faster, easier and more intuitive ways of engaging with businesses. They want to be able to connect via voice, email, messaging, video and social media channels. Organizations can take advantage of a variety of tools, such as analytics and artificial intelligence, that improve the efficiency and productivity of customer contacts while delivering a better, more rewarding experience that improves relationships.
1. Telephony remains an essential point of contact.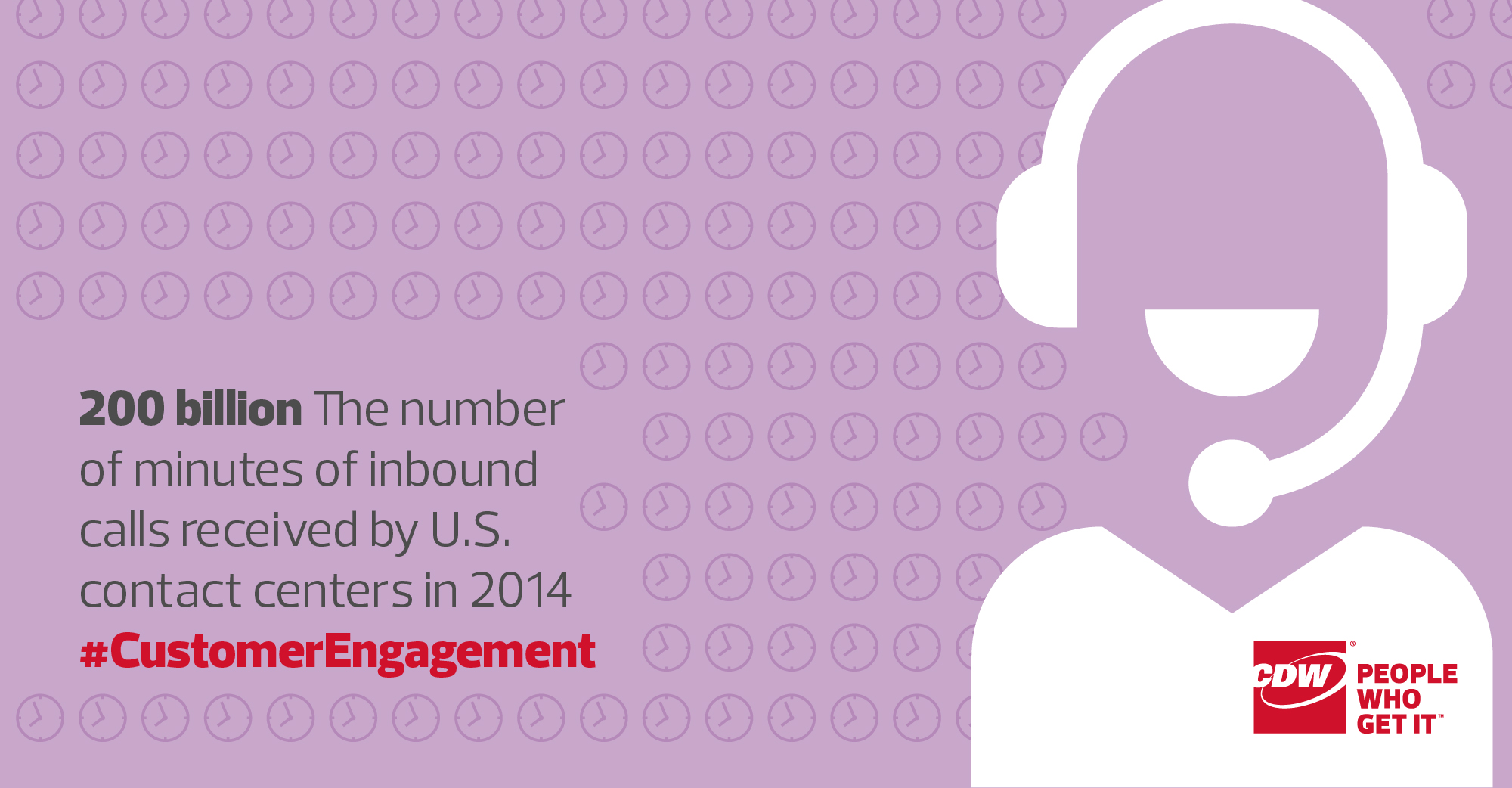 SOURCE: ContactBabel, "U.S. Contact Centers in 2015," March 2015  
But other channels are receiving considerable traffic as well. An effective customer engagement center will allow representatives to shift seamlessly between channels to better serve their customers while remaining connected.
2. Mobile is an increasingly popular channel for enterprises and consumers.

SOURCE: ContactBabel, "U.S. Contact Centers in 2015,
" March 2015  
Mobile apps help enterprises in both directions. Organizations are not only able to reach out customers easily and seamlessly, but they also can can collect data from apps that give them more insight into how to serve customers better.
3. Engagement centers have a growing interest in data analytics.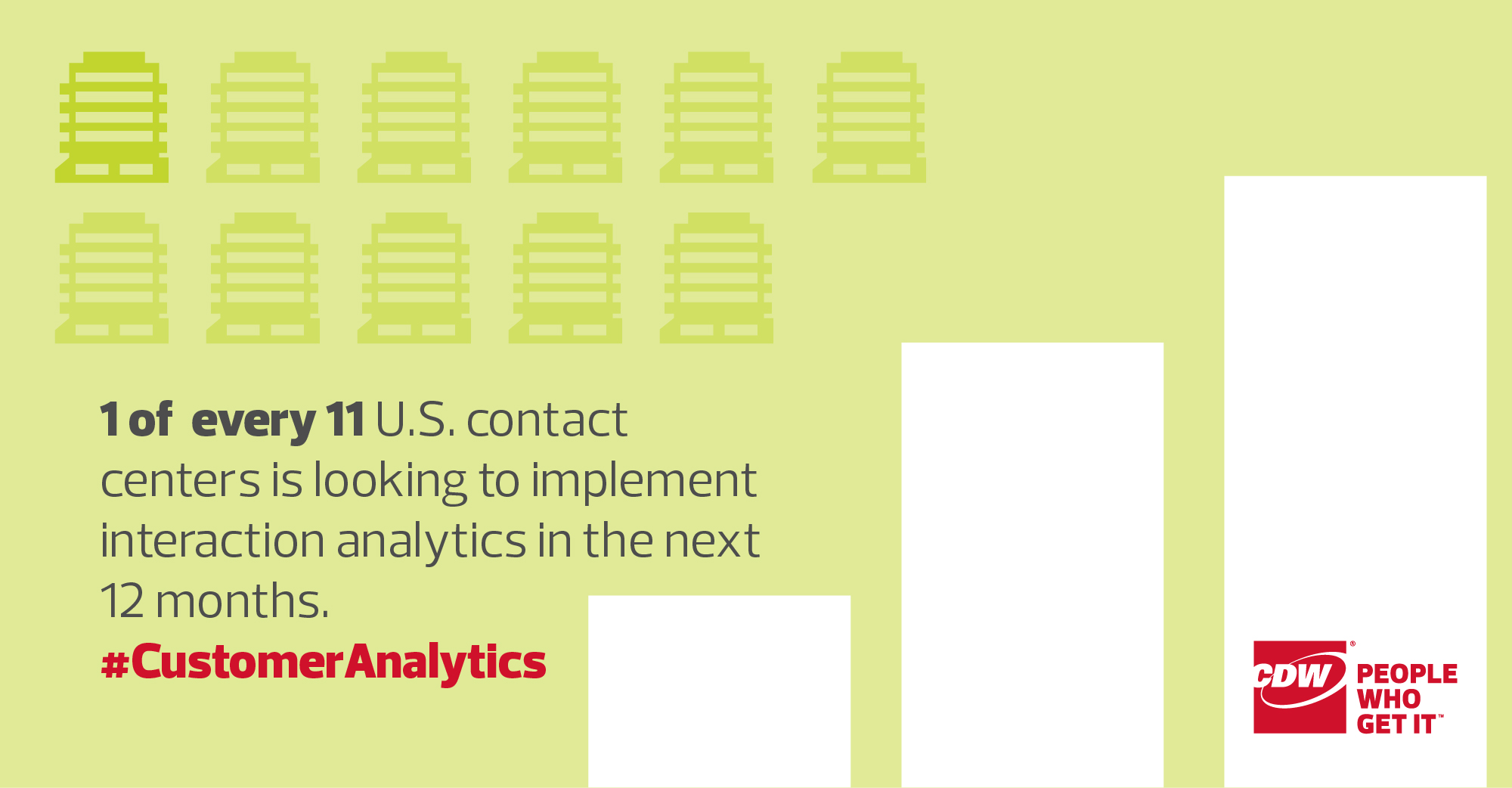 SOURCE: ContactBabel, "U.S. Contact Centers in 2015," March 2015  
Organizations looking for a deeper understanding of consumers are deploying data analytics solutions in their customer engagement centers. These solutions also can help managers gain better insights into the performance of engagement center personnel.
4. Enterprises are seeing significant benefits from deployments of automation and artificial intelligence in customer engagement.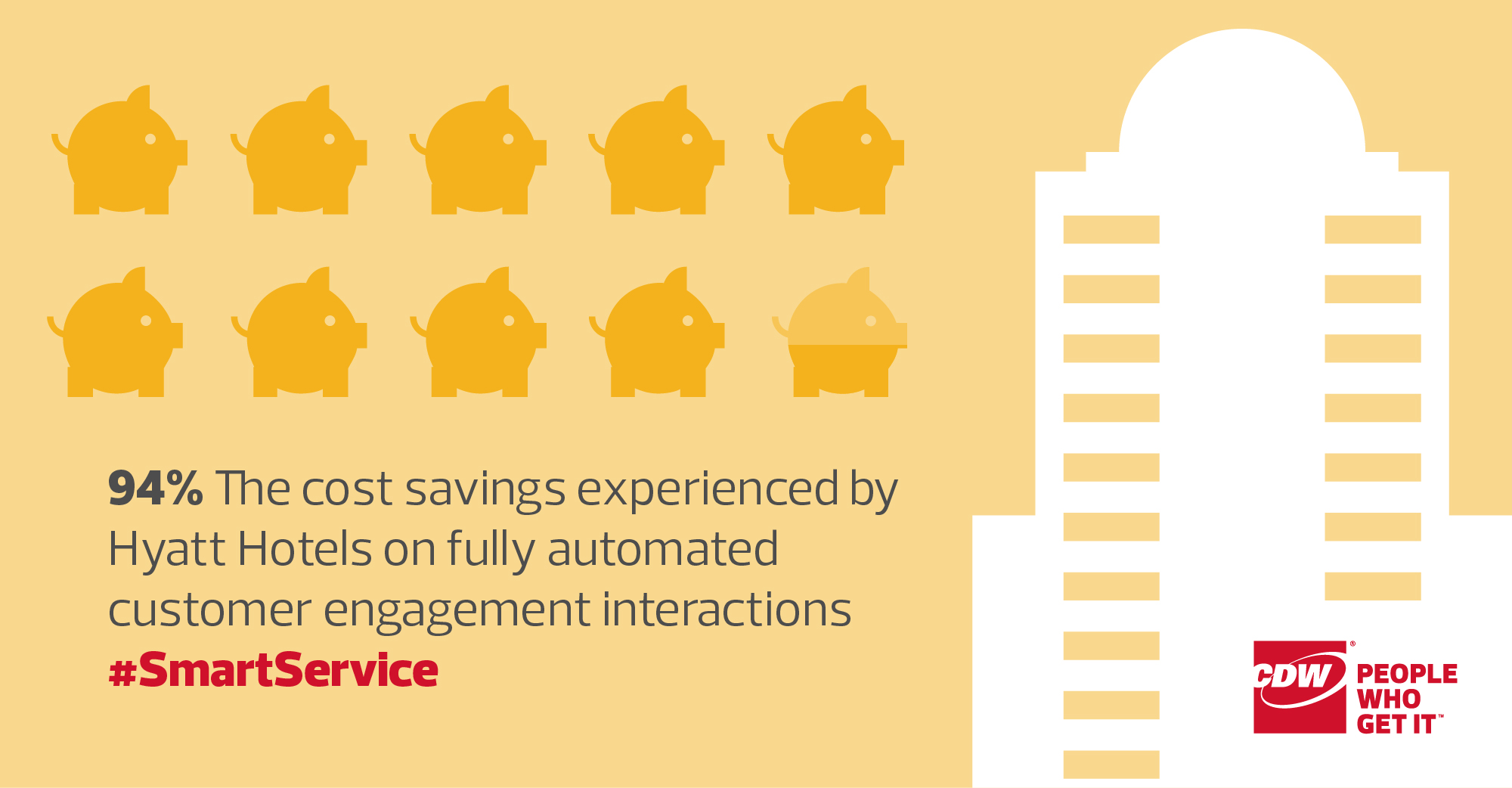 SOURCE: Contact Center World, "Top 10 Customer Engagement Trends for 2016," December 2015  
By deploying automated customer engagement solutions, organizations can address simple customer contacts, leaving personnel to handle more complicated problems. Systems that employ artificial intelligence also can help to ensure that representatives have all the information and resources they need to help customers.
Robert Kneschke/adobestock
More On