Get an Assist with Business Intelligence
Jump ahead of the competition with CDW's Technology Insights app.
Good business intelligence is essential to the success of any company, no matter the size. Tapping into performance data and analytics makes BI a powerful tool in staying competitive.
To help IT pros take advantage of BI to drive productivity, CDW recently released a new edition to the Technology Insights app. The new module, Business Intelligence, joins the existing Total Mobility ­Management and Contact Center modules.
The need for solid, actionable intelligence continues to grow alongside the number of BI and analytics solutions available to choose from. How should a company go about selecting the right products to grow its business? Technology Insights drives users to specific resources based on their individual levels of expertise: apprentice, early adopter or expert. A user who has implemented an analytics program will find helpful resources tied to optimizing the BI environment, for instance.
Scan the code at below, or click here, to download CDW's Technology Insights app today.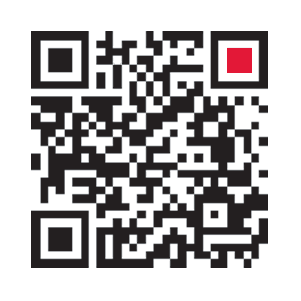 erhui1979/ThinkStock
More On