A 2013 Business Technology Holiday Gift Guide
There's something special out there for business professionals of all stripes.
The holiday season brings on an abundance of gadgets and technology for consumers and businesses alike to gawk and drool over.
Depending on your organization's needs, you might be hankering for a few good tablets to put in the hands of your road warriors or find yourself in dire need of a storage solution that frees you from portable external hard drives.
We rounded up a few items for different businesses that are sure to inspire holiday cheer. This is by no means an exhaustive list of businesses or technologies, so feel free to chime in with comments about the technology your business could use most this holiday season.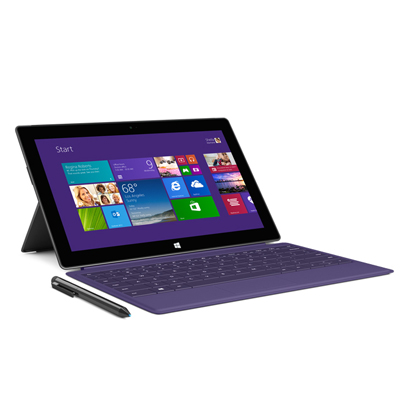 The second version of Microsoft's first foray into building tablet hardware has been much better received than its first round. The main draw for this device is that it integrates the mobile and desktop experience of Windows. This makes the Surface and Surface Pro 2 an ideal tablet for a real estate company, allowing agents to use Windows-based enterprise applications on the go, because the Surface Pro runs the full desktop version of the Windows 8 operating system.
In a sign of the device's potential in the real estate space, Coldwell Banker Ackley Realty in Kissimmee, Fla., recently announced that it provided new Surface 2 tablets to every agent.
For the Hip Startup Company: Xbox One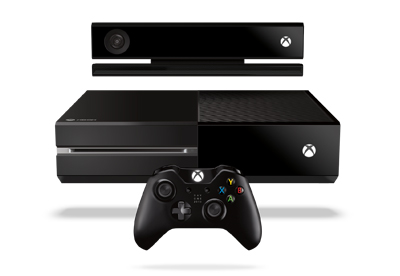 Let's face it: In the startup world, perception is reality. And in an always-on environment, it's important to provide employees with some downtime. The new Xbox One is the perfect tech toy for a startup looking to attract employees to a fun, creative environment.
Aside from the obvious stress release and team building that come from playing video games with coworkers, there are justifiable business reasons to invest in the Xbox One, says Marques Lyons, a Microsoft Xbox MVP and director of Consumer Camp, in a CNET article: "With the processing power, snap mode, and connection to a large screen that the Xbox One has, this device is capable of going from the 'break room' to the 'board room.'"
For the Food Truck Operator: iPad Air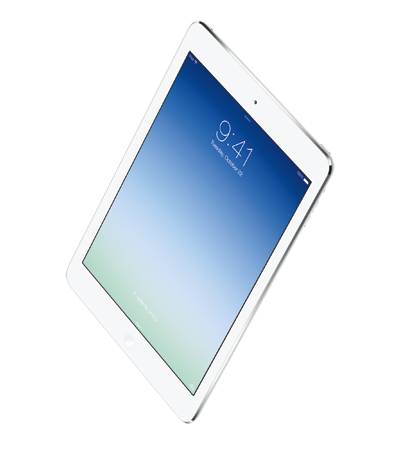 Business is racing toward mobility, and so is our food. Many cities now play host to a bustling food truck scene — Washington, D.C., in particular has a thriving food truck culture, which we covered in 2012 — and many are relying on tablets to handle their loyalty programs and point-of-sale operations.
The new iPad Air does what the iPad does best, but in a thinner case and with a faster processor.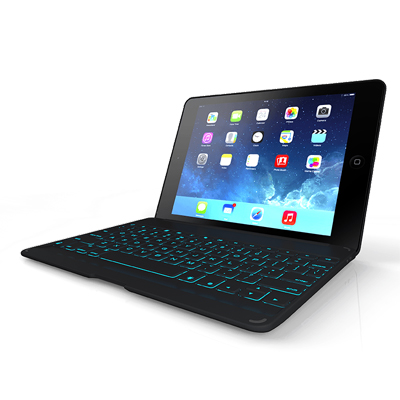 Apple cofounder Steve Jobs was not a fan of tactile keyboard accessories for mobile devices, but he might have been swayed by the ZAGGkeys Keyboard and Folio Case. While touch-screen typing is fine for short, quick messages, anyone who has to write an extended email or document will likely find themselves reaching for a keyboard after battling with the touch screen for 10 minutes.
This ZAGGkeys accessory fits snugly on the iPad for a sleek, professional look, and its keyboard is backlit, which helps when you're hard at work on a red-eye flight.
For the Professional Photographer: ReadyNAS 516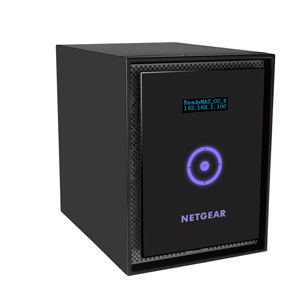 Raw files from DSL-R cameras are storage hogs, and professional photographers with a healthy business will quickly find themselves scrambling for more space if they don't plan accordingly. According to a 2011 BizTech feature story about George Street Photo & Video in Chicago, "a typical George Street wedding shoot includes 1,000 to 1,400 images at 16 megabytes a click."
The ReadyNAS is a powerful solution that can handle the anywhere-access that photographers need (especially if multiple people need to access the drive at the same time) and provides ample room for growth as operations expand.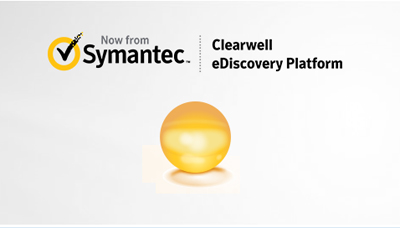 The data deluge of the modern world can make discovery a painful process for many law firms. Symantec's Clearwell e-discovery platform has been a beacon of hope for many firms in this regard. Jordon Kimura, a litigation associate from Honolulu-based law firm McCorriston Miller Mukai MacKinnon, explained to BizTech how the software allows the firm to conduct better filtering and sorting.
"If we're looking at someone's email and we see a lot from Facebook or some travel site, Clearwell allows us to group all those messages — which we know to be not relevant to the case — and essentially tag them as nonresponsive. … In the past, we would have gone through it all, email by email."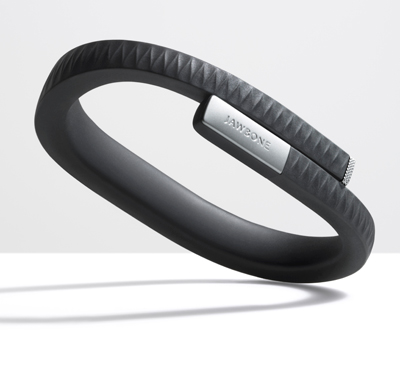 You might have heard this, but it's worth repeating: Wearable technology is hot. The Jawbone UP is one of the more popular fitness-related tracking devices, and it allows the user to track activity and sleep. It also comes with a fitness-focused social network that is perfect for personal trainers who want to track and connect with clients and monitor their activity.
Jawbone recently included wireless syncing in the latest version, the UP24, which has been a much-sought-after feature since the device made its debut.
Ulrik Tofte/Digitalvision/ThinkStockPhotos