SMBs Get Smart About Mobile Payments
One retailer says its new SmartPay app reduces credit transaction costs and attracts new customers.
While many retailers have been taking a "wait and see" approach to mobile payments, Cumberland Farms aggressively jumped in to launch its SmartPay application. In little more than a year, the convenience and gasoline retailer reports that the app has reduced credit card processing costs and attracted new customers.
"We were looking at all the trends in the industry," says CIO David Banks, who works at the Cumberland Gulf Group's Framingham, Mass., headquarters. "We were investigating loyalty programs, the fact that the number of smartphones was exploding, and we were also looking for ways to more effectively manage our payment card processing expenses. We added it all up and said, 'Let's do a mobile app.' "
Enterprise Expansion
Cumberland Farms launched SmartPay in April 2012 at 50 Massachusetts stores, and quickly ramped up to 200 in the Bay State. Using the app's first version, customers could pay at the pump by smartphone via PayPal. As an enticement, Cumberland Farms offered a 5-cent discount per gallon of gasoline to mobile payment users.
In January, the company rolled out an upgrade, SmartPay Check-Link, to all of the company's 600 stores in the Northeast and Florida — and boosted the gasoline discount to 10 cents per gallon for payment program users. The new version allows customers to make purchases at Cumberland Farms and pay for them directly from their checking accounts. To facilitate this, the company uses the National Payment Card Association to perform an automated clearinghouse (ACH) transaction at each customer's bank. Also, with the latest version, customers can make SmartPay transactions inside the store. For those who still want to swipe a card, Banks says they can opt to use a special Cumberland Farms card that can handle ACH transactions.
"Version 2 was so successful that we had 100,000 customers enroll within the first two months," Banks says. "At this point, roughly 15 percent of the transactions in our high-volume stores are running over SmartPay."
Banks says consumers can download the app to an iPhone or Android device. For all other devices, such as BlackBerry and Windows smartphones, a mobile web version is available. Once the app is installed, a customer can use it to navigate to a Cumberland store, where the app uses geo-location to prompt the customer for a password and pump number.
After validating each password, the pump authorizes the sale at the special rate. Customers then are issued electronic receipts on their smartphones showing transaction and lifetime savings information.
Sharing Savings
"Because of the uniqueness of paying with a smartphone, we're also drawing in new customers," Banks says.
Cumberland Farms partnered with PayPal to develop the original SmartPay app. The Check-Link upgrade was developed in-house through a partnership with Syrinx Consulting, a Boston-area app developer.The SmartPay back-end system that manages the applications and mobile transactions (three HP ProLiant DL380e servers operating in a clustered VMware virtualization environment) resides in the company's retail communications hub in Chicago.
Voices
"Mobile payments improve the customer experience by making the ordering and payment process easier and more seamless, which in turn allows my wait staff to deliver exceptional service."
— David Richter, General Manager, City Winery, New York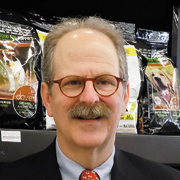 "I can see mobile payments coming — like a freight train. We won't jump on board until it is very well established, all the kinks are ironed out, and it doesn't cost any more than we are paying now to credit card processors."
— Dave Ratner, Owner, Dave's Soda & Pet City, Agawam, Mass.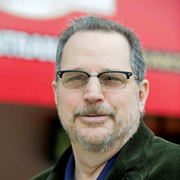 "At Dantanna's, I wanted something that was seamlessly integrated with our POS, and we found it with NCR Mobile Pay. Today, the one thing we all carry is a smartphone. I think the credit card may become an outmoded form of payment as mobile payment increases in popularity."
— Jay Kazlow, Partner/Vice President of Operations, Dantanna's Surf & Turf, Atlanta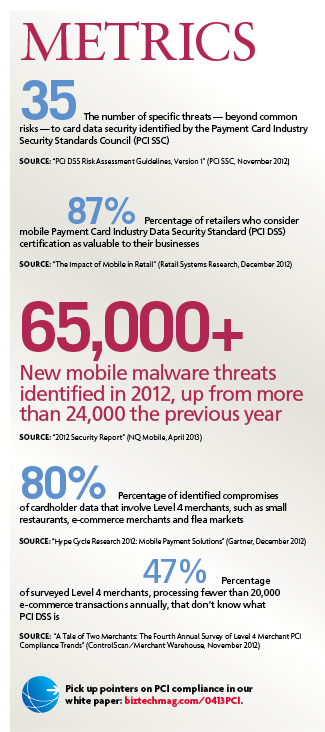 Paul Taylor/Corbis
More On