Why BYOD Is Here to Stay
It's more than just a cost-savings measure, it's the reality of enterprise IT going forward.
Executives at home furnishings company Holly Hunt had no idea they were jumping in front of a trend when staff members began carrying tablet computers on sales visits.
Company decision-makers saw the move as an experiment in effectiveness that required caution and control. They purchased BoxTone's Enterprise Mobility Management solution in 2011 for its security and management tools, then realized they had just overcome one of the barriers to a companywide bring-your-own-device program.
A few months later, Holly Hunt launched a smartphone BYOD initiative. Now a year into the program, the business has reduced the number of company-issued BlackBerry devices by one-third.
Employee morale has benefited more than the IT bottom line, says Neil Goodrich, director of business analytics and technology for Holly Hunt. "It makes our employees feel better about where they work and how they're treated."
While plenty of companies fall into BYOD programs, IT analysts suggest a multistep strategy for establishing BYOD policies. Expert recommendations on the process are largely similar, but they differ when it comes to stipends and support. Citrix Systems, a software maker that uses its own BYOD experience to help launch similar programs for its clients, includes stipends on its list of BYOD considerations, says Michael McKiernan, vice president of business technology at Citrix. But Ken Dulaney, a Gartner vice president and distinguished analyst, points out that financial support implies a technical support that can overwhelm IT departments.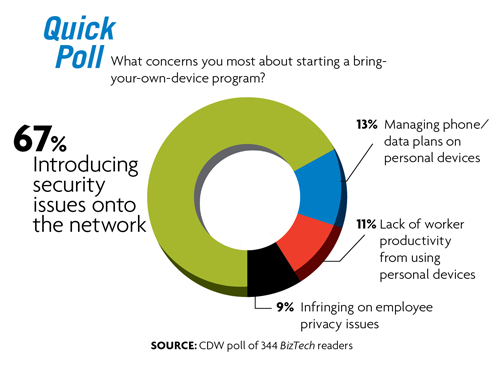 Still, experts agree that the first step to establishing a BYOD initiative is to clarify its goals, whether they involve adding flexibility or cutting costs. The next step is to determine which staff members and which types of devices will receive access to company information, and then to reconfigure the corporate network accordingly, says Christian Kane, an enterprise mobility analyst for Forrester Research. Companies then should decide on reimbursement and support policies and consider what technology will provide the best security, Kane suggests. Finally, businesses need to let their employees know about the BYOD plan — particularly because improving employee productivity and satisfaction is widely considered its primary benefit.
"People really feel it's IT waking up and becoming enlightened," McKiernan notes. "And that's good for both of us."
Voices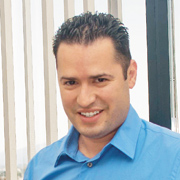 "I don't think [BYOD] is a phase or a trend. I think it's going to be the reality moving forward."
— Nelson Saenz, Vice President of IT, Active Interest Media, El Segundo, Calif.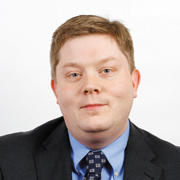 "BYOD is about managing and mitigating risks, communicating an acceptable-use policy and working with end users to balance compliance and usability."
— James Gordon, First Vice President for Information Technology, Needham Bank, Needham, Mass.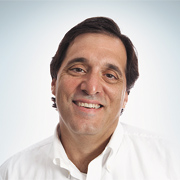 "We arrived at a 70 percent reimbursement policy after taking a hard look at our organization and what we're expecting our people to do. But, clearly, one size does not fit all in the BYOD world."
— Adam Levy, Chief Operating Officer, Visage Mobile, San Francisco

textfield