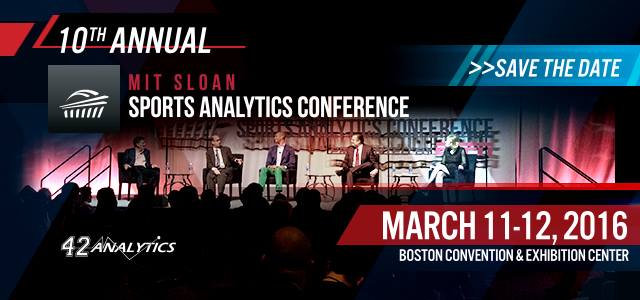 Header image: MIT Sloan
Date:
2016-03-11 05:00:00 - 2016-03-12 05:00:00
As the premier sports analytics event in the industry, MIT's annual Sloan Sports Analytics Conference in Boston draws the best and the brightest in the industry. Sports and technology experts gathered to discuss challenges, such as maximizing investments in technology and enticing fans to watch games in-stadium, and opportunities, such as improving fan experiences with personalized data analytics. BizTech was there to cover it all. Read up on what happened at this year's Sloan conference below.
Latest From This Event