The Business Benefits of Video Conferencing
Reduce travel time and increase productivity by opting for a video conferencing solution.
Polycom's HDX 7000-720 video conferencing kit is designed for small and medium-sized conference rooms. Featuring 720p video support, a 16:9 aspect ratio EagleEye HD camera, 22-kilohertz StereoSurround and the ability to adjust bandwidth for content, the company says the system is ideal for education, medical and on-demand collaboration.
The system supports the H.323 protocol as well as Session Initiation Protocol. It also includes Polycom's People + Content collaboration technology, which lets users share presentations and live video simultaneously. With bundle options, the Polycom HDX 7000-series systems can be wall-mounted, free-standing or wheeled to any location. Polycom's website offers a network planning worksheet to help IT staff determine a network's readiness for the system, including bandwidth requirements and the number of bridges needed.
Voices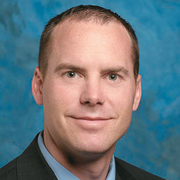 "As an organization where it is essential to engage our best talent no matter which of the 31 locations they reside in, video greatly facilitates breaking down the barriers to working with each other."
— Stephen Held, vice president and CIO, Leo A Daly, Omaha, Neb.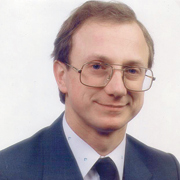 "Our operations director used to lose three days every month to travel. Now he can hold a 90-minute meeting to achieve the same amount of work and be straight back to his desk. I estimate that we have saved about £450,000 [$700,000] over the last six years by using video conferencing instead of having people travel to meetings."
— Anthony Sutcliffe, ICT manager, Bott Ltd., Exeter, U.K.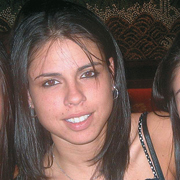 "We find that the use of this technology saves a great deal of travel time between our representatives and customers. Often we just need to clarify an issue, and rather than key executives getting in the car for an hour drive, a 30-minute meeting, and an hour drive back, we can accomplish the stated goal in a fraction of the time and expense."
— 
Jodi Hassel, telecommunications consultant, ZLH Enterprises, Manalapan, N.J.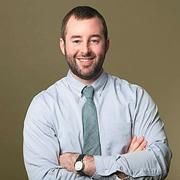 "First and foremost, your organization must make a commitment to using video. Once the support is in place, you should take into consideration the use cases. We've extended video from conference rooms to each staff member's notebook. By taking into account frequent travel and home use, we designed video conferencing to work outside the office just the same as inside."
— Dave Bour, IT manager, FSG, Boston
textfield
More On